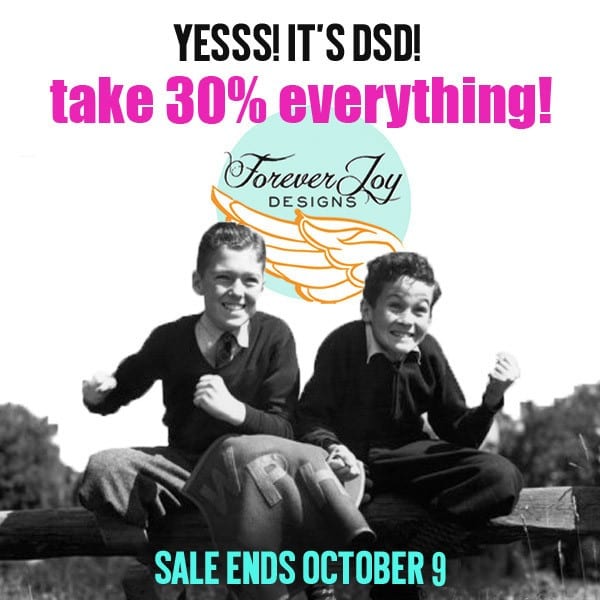 Hi guys! This is IT! DSD is NOW and there is SO MUCH happening in the shop! Let me break it down:
A HUGE store wide THIRTY percent off EVERYTHING sale!
An AWESOME BYOC with Buy + Save More discounts!
Get a FREE kit with your purchase of $15 from the shop!
Get TWO FREE kits with your purchase of $25 from the shop!
AND- we're letting you pick the palette for an upcoming BYOC. If we select your colors, you WIN that  ENTIRE BYOC!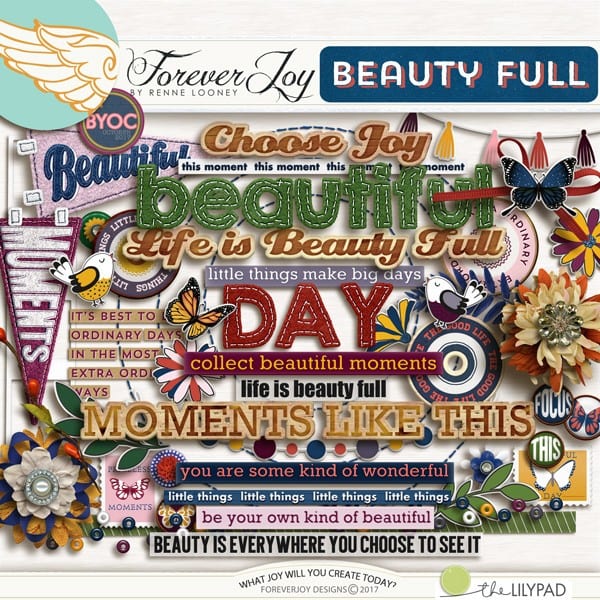 ---
Not to mention- Tomorrow SHIPLAP STYLE will be released!